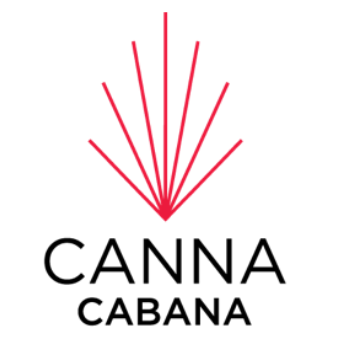 Since 2009 we've been dreaming up spaces for Cannabis lovers to feel at home. As smokers ourselves, we were sick and tired of sketchy alleys leading to bargain basements that made us feel like we were doing something wrong.
Canadians deserved something better, and so we opened our first Smoker's Corner head shop in downtown Calgary that same year. Finally a bright, clean, welcoming place where marijuana enthusiasts could gather and geek out about cannabis culture – weed, bongs, pipes, vaporizers and our love of the plant!
After legalization, we knew we wanted to bring that same vibe to selling Cannabis (man, sometimes we still can't believe it's finally legal). Please come visit us at 5305 Magasin Ave in Beaumont Alberta.

Our employees always take an educational approach and direct their expertise to finding you the perfect product, no matter what your level of use is. We're here to help you dial in the perfect cannabis experience.
We are an inclusive space where all are welcome.
We have a curated diverse product offerings with everything from high THC, CBD-specific for wellness consumers and the latest innovations in alternative cannabinoids like CBG or CBN.
We carry a vast portfolio across all categories: flower, pre-rolls, concentrates, topicals, edibles, accessories and more. Our stores are outfitted with fridges so your drinks are cold when you buy them, too!
We're happy to offer a variety of specials, always available at all FOUR20 locations:
>> Weekly savings up to 60% OFF in our Dope Deals flyer
>> Weekly sales for Insiders only!
>> 10% off for seniors every Tuesday
>> 10% off for veterans, every day
>> 10% off accessories for Insiders
>> 10% off when you sign-up for Insiders & 10% off on your birthday