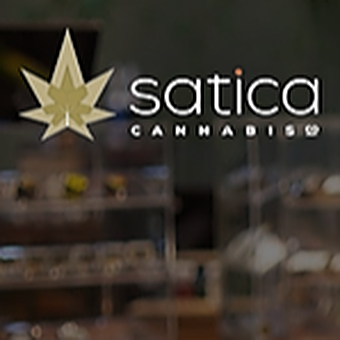 Satica Cannabis – Orangeville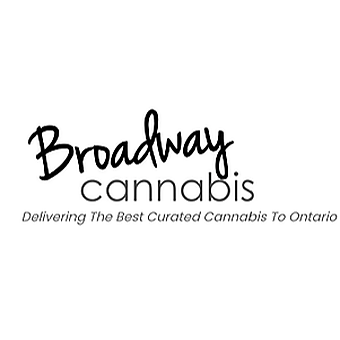 It Starts With You
Broadway Cannabis is customer-focused. Whether you are searching for 'cannabis stores near me' and you end up on our website or curious about our products. We want to make sure our experience is all about helping you find what you are looking for and educating you on the new and latest product we carry in the store.
It starts with you, the customer, and then it builds from there.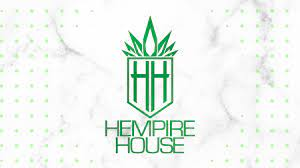 Hempire House is built by consumers for consumers, we product test every product before it hits our shelves and as a result we only carry the best cannabis in country. Everything in store is House Certified!