Location:
Sechelt
British Columbia – Sechelt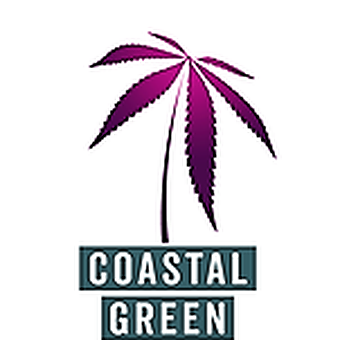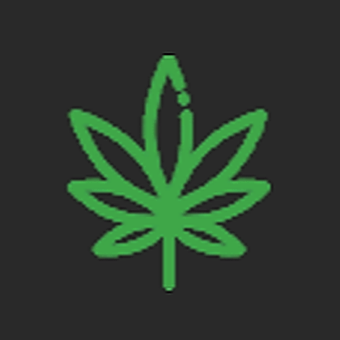 WELCOME TO 420 HEMP SHOP.
OUR STORE IS OPEN, DROP ON BY TODAY!
IF YOU WOULD LIKE TO MAKE A PHONE ORDER PLEASE FOLLOW THE INSTRUCTIONS BELOW.
1) Click HERE to view our cannabis menu
2) SCROLL down to see the list.
3) When you know what you want call us at (604) 740-3800.
4) We will then get your order ready.
5) When you enter the store let a member of staff know that you made a phone order and tell them your name .
We now accept cash, Debit or Credit Cards.